We haven't yet set our dates for February half term. Please check back!
Or to book a party email cat@revolutions.org.uk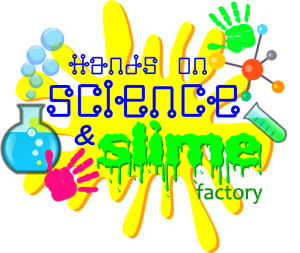 An hour of fizzes, whizzes, bubbles and bangs. Get hands on and make some gooey slime to take home. Other experiments vary each session and include exploding test tubes, bubbling volcanoes, instant "hot" ice, making and disecting "frog spawn", making fizzy lemonade from boring old water, colour changing experiments and inflating a balloon without using your breath!
Protective "lab coats" are provided but please wear clothes suitable for arts and crafts as accidents do happen.
All slime handling is optional (but encouraged)!
www.revolutions.org.uk
Design & content property of Cat Ledbetter & Revolutions. Copyright April 2016