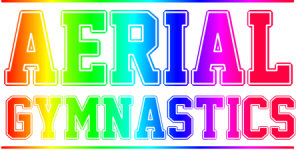 Aerial acrobatics on the hoops and silks for beginners through to advanced
Monday 20th August £8
1pm-2pm 4-8yrs
2pm-3pm 8-13yrs
at The Howard Venue, Hextable
Absolutely no experience is necessary for these workshops. Participants will be grouped by according to their background in aerial, dance and gymnastics, so we can teach newcomers the basics and also get experienced youngsters doing some more interesting drops, flips and tumbles.
Numbers are limited so everyone will get lots of attention specific to their strengths and weaknesses.
Advance booking essential!
www.revolutions.org.uk
Design & content property of Cat Ledbetter & Revolutions. Copyright April 2016